Dealer Hosted Voice brings you the latest unified solutions technologies in the Australian marketplace.
Our Hosted Voice platform is a complete unified communications solution designed to allow your business to do more, be more efficient and achieve results quicker than ever before.
Built on the principal that today's businesses, and their customers, are more mobile, more tech savvy, and wish to communicate when and how they prefer, our Hosted Voice platform is built to suit your specific requirements.
Lower Costs
No longer do you need to buy and manage onsite PBX equipment which can often be hard to upgrade when new features or new users are required.
Simplicity
Our solutions focus on making management and user experience as simple as possible, putting yourself and your staff back in control with simple portals and applications enabling you to easily and quickly share information.
Flexibility
It's built around your specific requirements, so as your business needs change our Hosted Voice platform can change with you. With multiple add-on features available you can be confident you have a future proof solution.
"Simplified profiles to match your users"
Click Here to see a Comparison Table of each User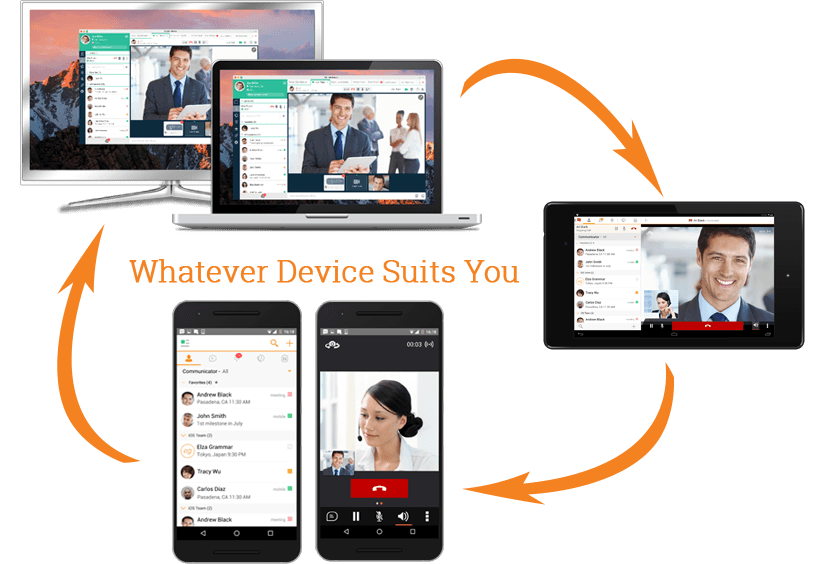 Select from the boxes below for more information about our add on options:
Telephony End Points
Choose from a wide range of enterprise level telephony endpoints ranging from single line phones through to video enabled phones