Internet & Managed Networks
Internet and Managed Network solutions tailored to optimise productivity and improve control
Dealer IT's Private WAN (Wide Area Network) service delivers a carrier-grade private MPLS (multi-protocol label switching) network for all of your remote sites. A private network gives your business the reliability (backed by 99.9% uptime SLAs), security (private network traffic never enters the public Internet), and performance to connect your remote sites back to the head office resources. By linking your remote sites, internet connections are no longer required for every site and can be consolidated to reduce expenditure. All our hosted voice products come with private WAN connections for increased performance and monitoring.
Benefits of a Carrier-grade MPLS private network
Network traffic never leaves enters the public Internet
No IPSEC overhead on inter-site links
Unlimited traffic between your sites
Customisable speeds (2Mbps to 10Gbps - Ethernet)
High Speed Internet Services
We provide a wide range of High Speed Internet services designed to match your specific business requirements and budget.
Our solutions are suitable for environments ranging from a 1 person office, through to a large scale environment with 100's of staff.
Our Internet services include:
NBN
ADSL & SHDSL
Ethernet Broadband - via copper & fibre
Wireless
Metered and unmetered options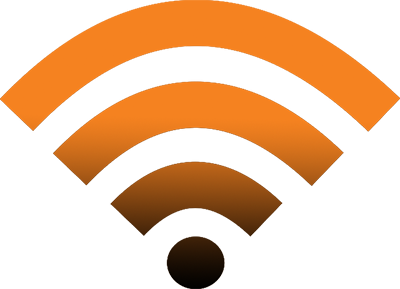 Managed Networks
Designed for multi-site environments and remote workers who require reliable & secure connectivity solutions, our managed networks provide a carrier agnostic solution for your business.
Leveraging connectivity services from a number of Australian carriers, backed by SLAs, we build and manage networks that offer reliability, security, scalability and cost benefits directly to your business.
Our Managed Network services include:
IP-VPN Networks - internet based WAN)
MPLS - multi-protocol label switching
VPLS - virtual private LAN service
Customisable speeds (2Mbps to 1Gbps)
We recommend and implement the following products in all our network environments.